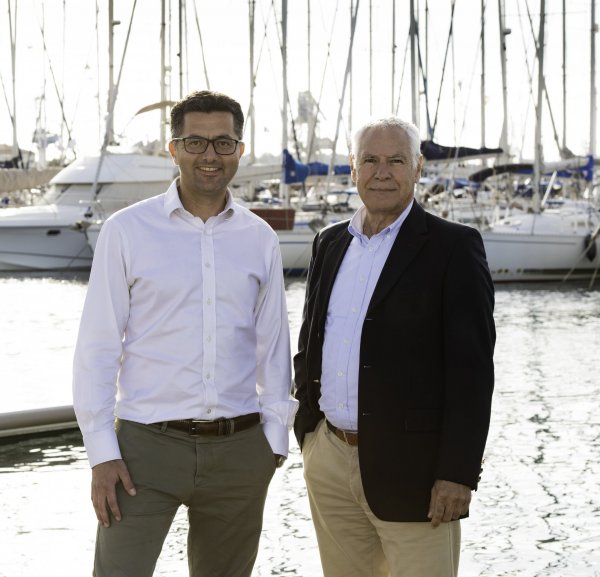 Jean-Paul Roche, CEO and founder of Alliance Marine Group, announces that he hands over the helm of the group to Jérémy Tedguy, currently Deputy CEO Finance and Acquisitions.
Jean-Paul Roche is a discreet man who entered the boating industry through a former career in the automative parts business. In 1993, he takes over the management of Vidal Diffusion Marine (VDM). Very soon, his expertise in distribution combines with a strong interest for boating and he creates Alliance Marine Group in 1999 also based in Toulon (Med part of France). The group is clearly and quickly assessed as a specialist in the distribution of boating equipment and this identity is soon reinforced with the acquisition of French companies SEIMI, Euromarine, Reya, Accastillage Diffusion, Berthelot, Plastimo, Kent, Berra and then Sogeric, HDS and Lognav. In only 15 years of activity, Alliance Marine Group boasts a 100 M€ turnover and enjoys a solid share of the French equipment market in recreational boating, professional marine and industry segments. As from 2017, a major strategic step is taken as the group targets international markets and grows significantly with the acquisition of subsidiaries* in Germany, Italy, UK, Spain, Sweden and the Netherlands. 2022 turnover is 310 M€.
*Bukh Bremen, FNI, Ocean Safety, Typhoon, Revere Survival, Dismarina, Navinordic, 12 seemeilen, Marathon Leisure, Comstedt, AR Peachment, Jobe Sports.